As a result of losing our core funding, we are no able to afford rent
We are urgently seeking a new location to base ourselves from, and are looking for incredible Montrealers who may have space available to house our agency. We require approximately 2,000 square feet to accommodate our drop-in services, telephone listening service, and confidential counselling rooms.
Opening Hours
We aim to be open to the public Monday-Friday from 9am until 5pm.
Layout
Since we offer confidential services to our clients, an open-plan space would not be fit for our purposes.
Location
Our headquarters would need to be easily accessible to our clientbase which means that ideally it would be in Downtown Montreal and near to a métro station.
---
Our Current Space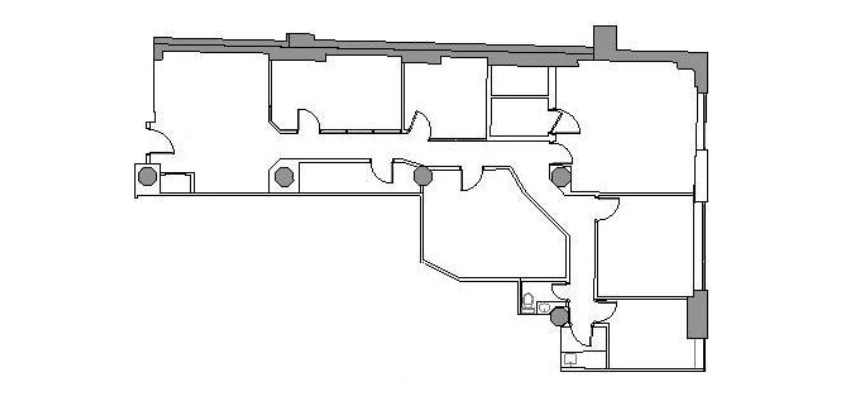 Talk To Us About Your Space
---